AML Board Members Share Their Favourite Media Text: Part 6 – Bea Meglio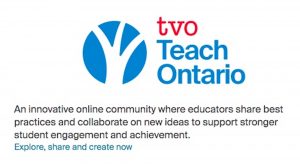 Bea Meglio is currently on secondment to TV Ontario working to re-imagine online learning.  Prior to her current assignment, Bea worked with the Ontario Ministry of Education in the Curriculum, Assessment and Student Success Branch and has taught in both the Toronto District School Board and the Durham District School Board. Bea has been a board members of the AML for 3 years and a passionate media educator almost her entire professional life. You can find her on Twitter at @MeglioMedia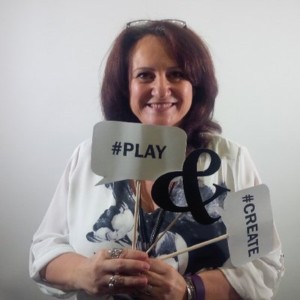 AML: Bea, which media text have you selected as one of your favourites to share with the AML-blog-reading public?
Bea: TVO's newest addition for teachers, Content in the Classroom,   https://education.tvo.org/
AML: That's a choice that definitely makes sense! Some of our out-of-province readers may not be aware of TVO, aka TVOntario. How would you describe it in a nutshell, especially this particular resource?
Bea: TVO, Ontario's public broadcaster,  is known for its high quality current affairs, documentary and children's programming. Now all of that content has been curated into a searchable database complete with direct links for use in the K-12 classroom
AML: What makes this such an impressive text, in your opinion?
Bea: It allows a one stop shop to access useful resources to engage students through multimedia. Though the content might not have originally been designed for classroom use, it offers multiple opportunities for student engagement, and now it's searchable by curriculum area, grade and topic!  Check it out at https://education.tvo.org/
AML: Sometimes educators are more inclined to just do a quick search on a generic search engine instead of a platform-specific one like the link to the TVO database that you've provided. Why might using this method of searching be more beneficial to teachers?
Bea: For those teachers that are using online classrooms, either the provincial Virtual Learning Environment, Google Classroom, O365,  or any class websites and blogs, some of the resources have embed codes in addition to direct links for seamless integration. Try it! You'll like it!
AML: Thank you so much Bea for recommending a portal to some great (and Canadian) content!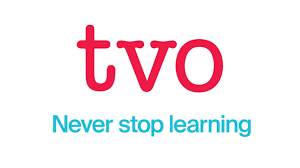 (These lesson ideas are adaptable to both elementary and secondary school classrooms – ed.)