Critical Thinking Becomes Genius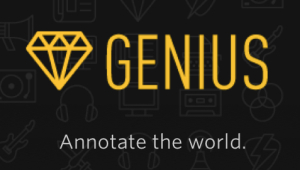 Genius is an annotation website that supports student reflection and critical thinking.
Genius' richest resource is its rap lyric section, but other categories include screen, history, lit and law. Annotations are invited, so the resource will grow.

Users (students!) can read the lyrics while listening to the songs, discuss the annotations, sign up and add to the annotations, or use the tool on their own sites.
Here is Who Will Survive in America, one of many Kanye West lyrics, this one ft. the man who arguably invented rap, Gil Scott-Heron. The yellow line in the lyric is annotated in the box on the right.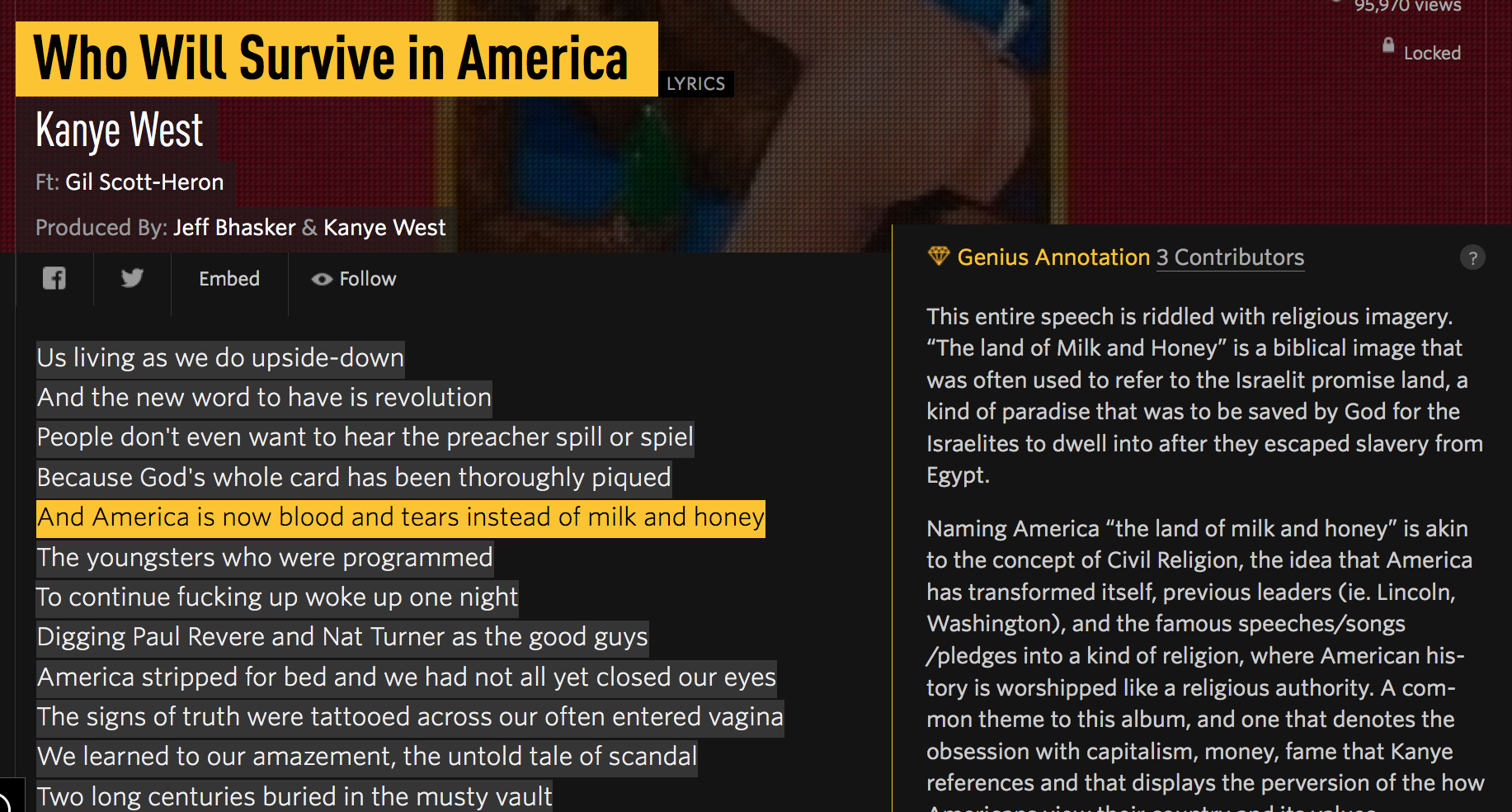 This is an annotation of The Catcher in the Rye, chapter 22, one of many literary annotations.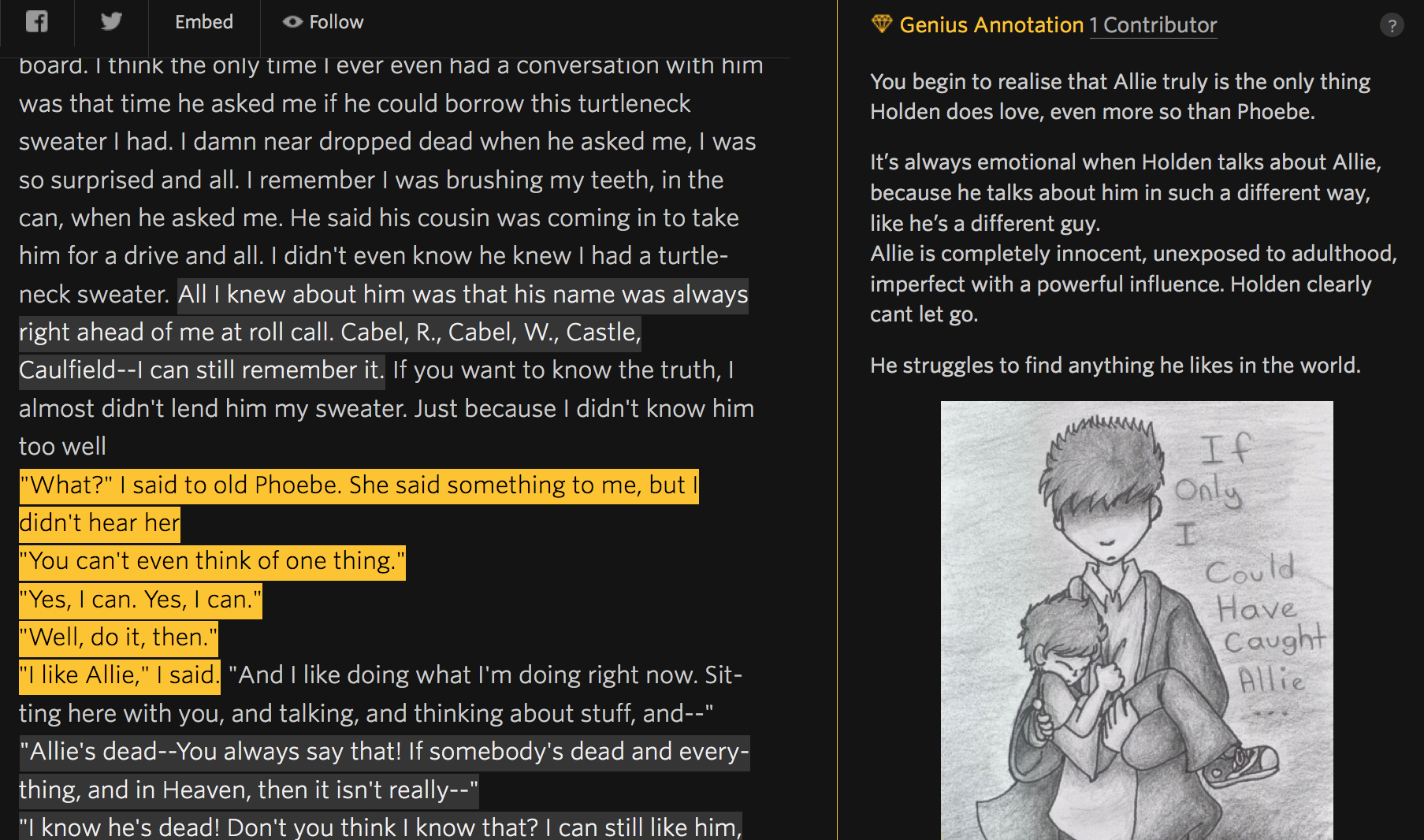 Genius is an exciting resource. It acknowledges the art and craft of literature, history, and especially pop culture and its annotations invite interactions and critical thinking, either through discussion or contribution.
Hopefully the site will promote lively student discussion, reflection and response.
(These ideas can be adapted to both Elementary and Secondary classrooms – ed.)