December 2021 Newsletter now out!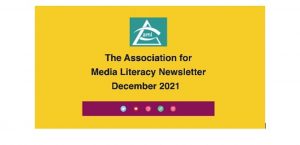 Featured Resource: Covid-opoly by Irene Faiz. Irene's series of "COVID-opoly" lessons were originally designed for Gr 10 – 12 visual art students. For the full set of lessons, click here.
Also included are: an articulate blogpost from LSE's Parenting for a Digital Future; and Holiday Entertainment – the good, bad, and ugly…
Click here for our December newsletter.
***
Click here for the November newsletter.