Association for Media Literacy
The AML is a not-for-profit, charitable association of teachers, librarians, consultants, parents, cultural workers, and media professionals concerned with helping people develop an informed and critical understanding of the nature of media, their techniques, and their impact.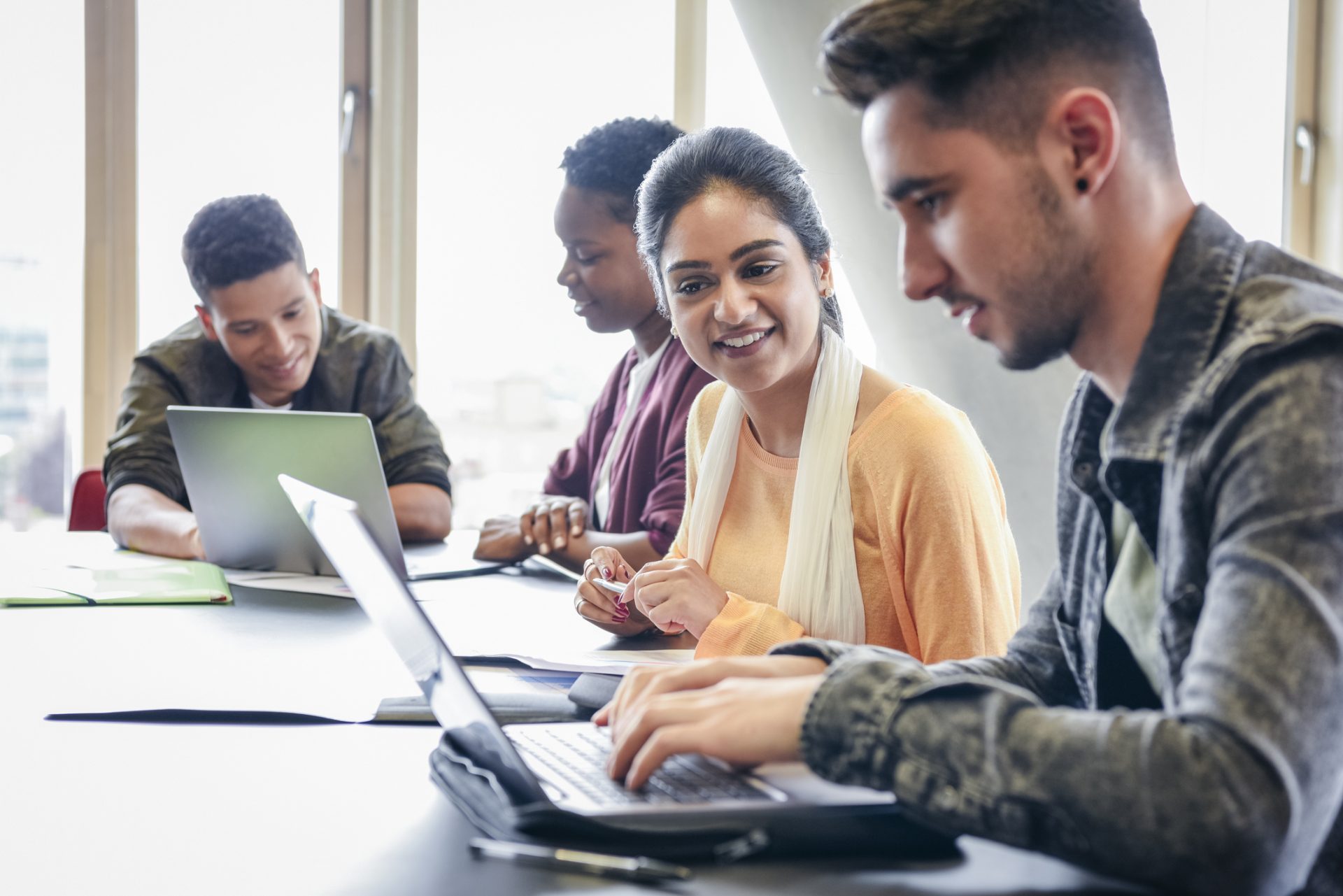 Professional Development
If you are looking for additional training in media literacy education, we can help provide speakers, workshops, writing, consulting, and other resources. The AML has been offering a Media Studies Additional Qualifications course through the Toronto District School Board since 2017, which is available to teachers in Ontario.
Our Speakers
Our experienced team is expert in media literacy and available for speaking engagements, workshop facilitation, media interviews, writing projects, and consultations. Select a speaker to learn more about their background, speaking topics, and more.