Professional Development
If you are looking for additional training in media literacy education, then we can help provide speakers, workshops, or other resources.
Additional Qualifications
AML is offering a Media Studies AQ, Part One course!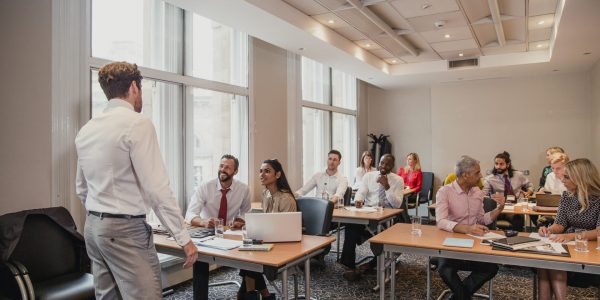 Our Speakers
At the AML, our team are experts in media literacy and available for speaking engagements, workshop facilitation, media interviews, writing projects, and consultation.