Additional Qualifications in Media Studies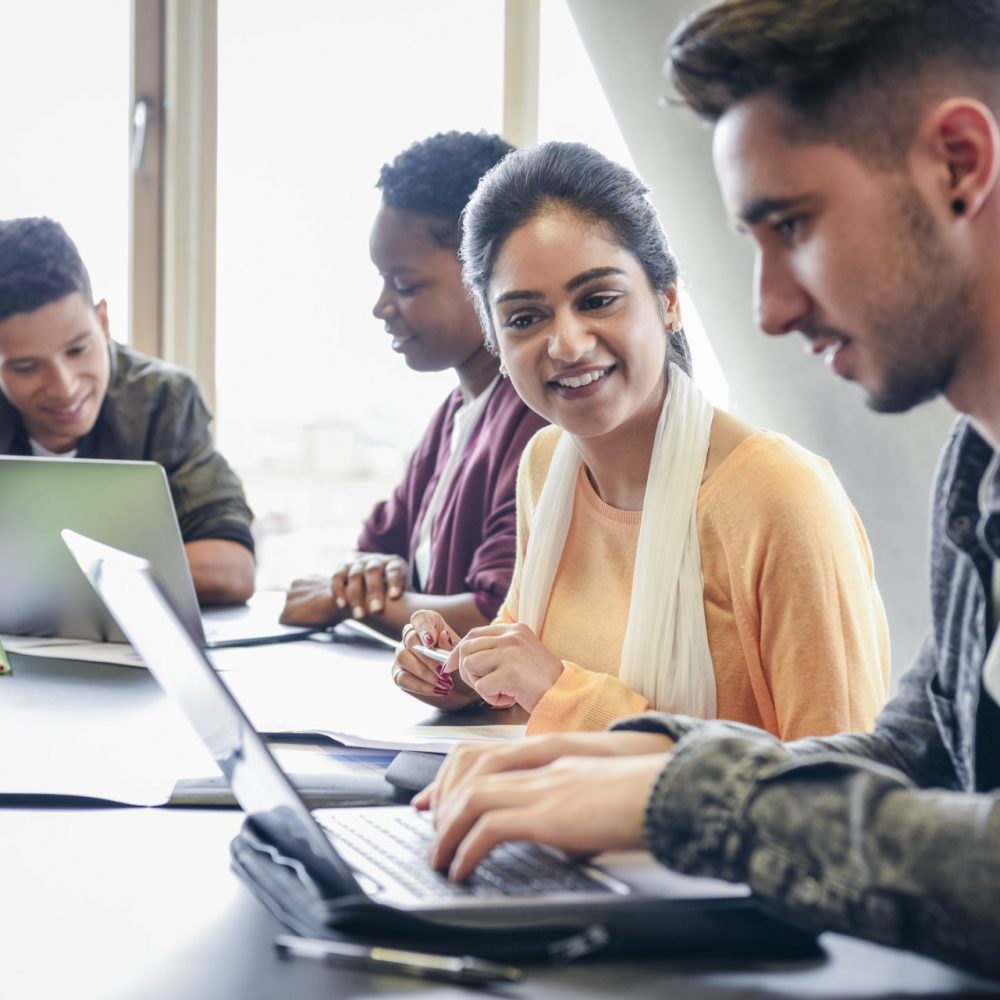 About the Course
The Media Studies AQ combines face-to-face sessions with e-learning for 125 hours of professional learning.
Media literacy is an important skill, and teaching media literacy is both fun and rewarding. In this course, educators:
Learn to integrate critical thinking about literature, pop culture, social and informational media, and digital technologies into Secondary English and Grades K-8 cross-curricula.
Explore how production (image, video, audio, GSuite) can enhance and support reading, writing, speaking, listening, group, research and media literacy skills.
The course uses collaborative inquiry and online tools to build a collection of current and personalized media teaching strategies, including hands-on experiences, inquiry, creativity, media production, self-directed learning, assessment tools and strategies, collaboration, team-teaching and global citizenship. Experienced guest media teachers share their current challenges and successes.
If you are interested in taking our AQ, or would like additional information, contact us by clicking the button below.