Community as Inquiry from Chelsea Attwell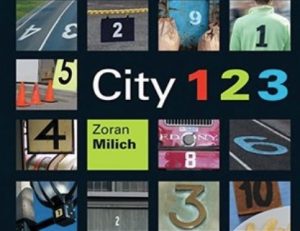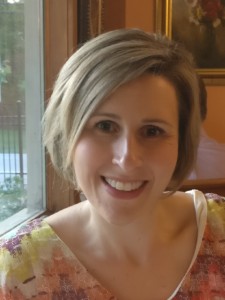 Chelsea Attwell presented her innovative curriculum Community As Inquiry (below), at the NAMLE Pre-Conference in June in Washington ("Media Literacy Starts Young: Strategies for Media Mentorship in the Early Years and Early Grades"). She also presented Media Literacy Teaching Strategies at a roundtable. Chelsea is a Director at AML.
For access to the Google Slides of "Community As Inquiry", click this link:https://bit.ly/2QM3avf. This curriculum is targeted to Elementary classrooms but works well as inspiration for Secondary teachers and learners.