Our Home on Native Land: Anthems as Media Texts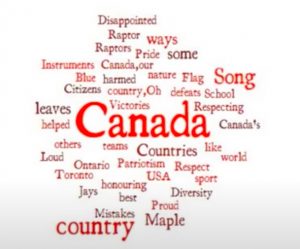 AML presented at NAMLE 2021 this year, in a successful conference of media literacy educators and researchers.
Here is our Vice President Diana Maliszewski's recorded presentation on national anthems and how teachers can use the media key concepts to ask questions about anthems, how anthem versions are chosen, and how they are shared.
This works well at both Elementary and Secondary levels.
Click here for the PDF of the slide deck.