Media Literacy Tips for Beginning Teachers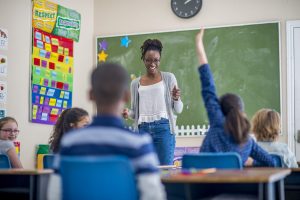 AML offered exciting media literacy lessons, ideas, and tips (below) for newly hired educators at the Beginning Teachers Conference (Toronto DSB), August 20, 2019, at the Montecassino Event Centre. Sarah Bayne and Chelsea Attwell used this great opportunity to share rich resources with beginning teachers.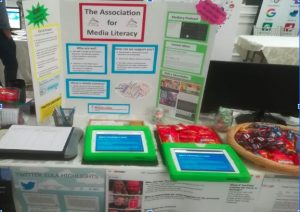 The AML was able to showcase our EULA posters and a lucky winner entered our draw and took home a free EULA poster of their choosing. Thank you to the Toronto DSB for having the Association for Media Literacy attend this annual event. We hope to see you next year!
Click here for our Slide Deck featuring lesson ideas and tips for Elementary and Secondary teachers.