OLA 2021: Clever Minds & Human Hearts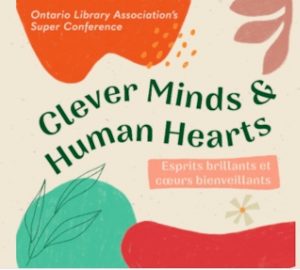 The Ontario Library Association's annual OLA SuperConference, was held virtually February 3-6, 2021. The theme was "Clever Minds and Human Hearts".
AML Vice President Diana Maliszewski & Director Sarah Bayne created & shared "Add Another M: Incorporating Media Literacy Into STEAM Explorations".
Please click here to view this rich presentation.