Stromae – Carmen
Carmen is an animated music video comment on social media, specifically referencing Twitter. It makes strong and unequivocal statements about the effects of social media on society.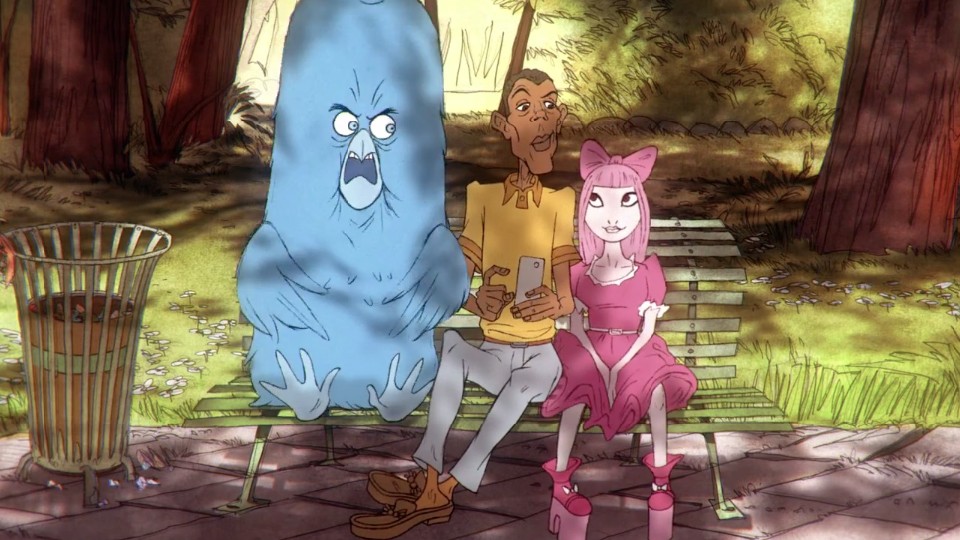 Students might watch the video several times, making meaning from its narrative, imagery and its lyrics. After considering its theme(s), they might research and debate the effectiveness of the video's message.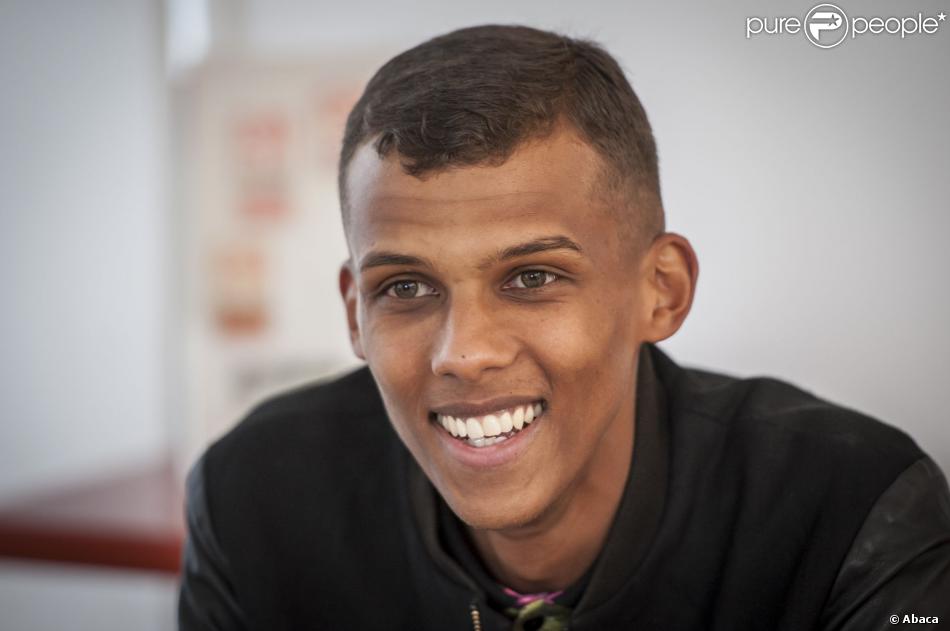 Paul Van Haver (born 12 March 1985), better known by his stage name Stromae [st??maj], is a Belgian singer and songwriter. He is originally from Laeken, in Brussels.[1] He has established himself in both the hip hop and electronic music genres. Stromae came to wide public attention with his song "Alors on danse", which became a number one in several European countries. In 2013, his sophomore album Racine Carrée was a commercial success. (Wikipedia)
Many of Stromae's videos are posted to Youtube, and most provide compelling opportunities for media literacy discussions.
(These ideas are equally applicable to the Elementary and Secondary classrooms – ed.)